Our range includes top brands
The comprehensive selection of Tavo main storage, located in Tampere, includes more than 24,000 stock items. Extensive ranges are also available in our other locations and deliveries from our main storage are extremely quick.
Our product range includes both genuine spare parts for heavy-duty equipment and parts that equal the quality of the original equipment for various vehicle brands from leading suppliers. Our spare parts selection is supplemented by our extensive range of supplies and equipment.

The coupling equipment for heavy-duty combination vehicles marketed under the TAV brand are manufactured by the Finnish technology company M. Korte Oy.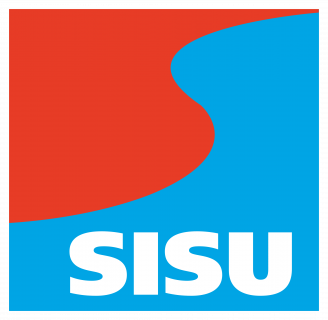 Oy Sisu Auto Ab
Sisu's core competence in Finland is focused in the product development and production of trucks and military vehicles. TAVO has been responsible for the distribution of Sisu Auto's original spare parts since September 2019.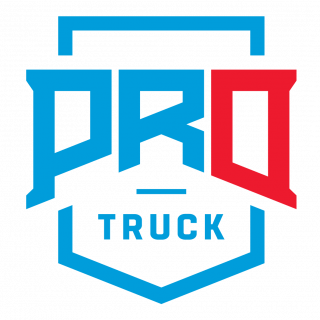 PROTRUCK
The ProTruck brand products have been on the market since 2018 and today, they include an extensive range of car maintenance and chemical products specifically designed for heavy-duty equipment, as well as various accessories and supplies.